Our history...
Cacti Kato Culinary Concept
It is a restaurant, bar and café which refer to the past and legendary "Cacti" eatery – a famous meeting place of Katowice establishment: politicians and artists in the 70s of the 20th century. Its concept is based on modern cuisine which takes from the best culinary traditions. The unique atmosphere has been created thanks extraordinary interiors with glass roof and a passage leading to the Railway Square – a place that is becoming a new highlight of the city.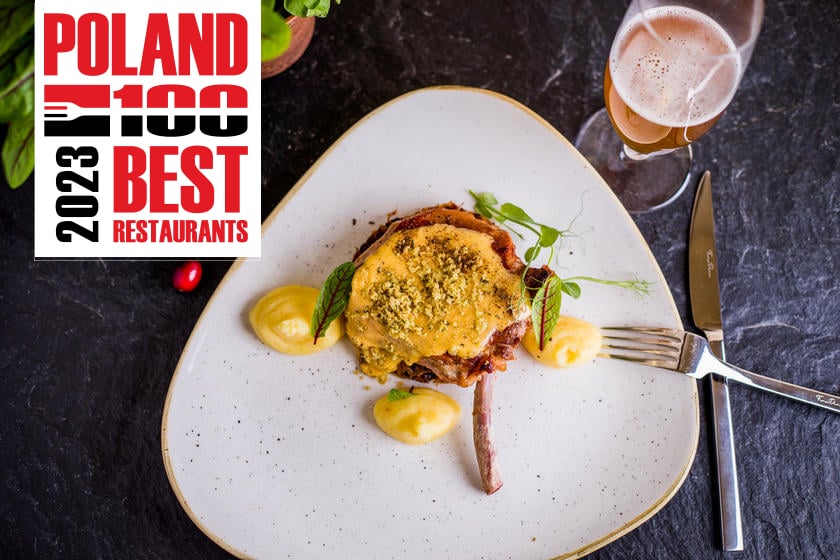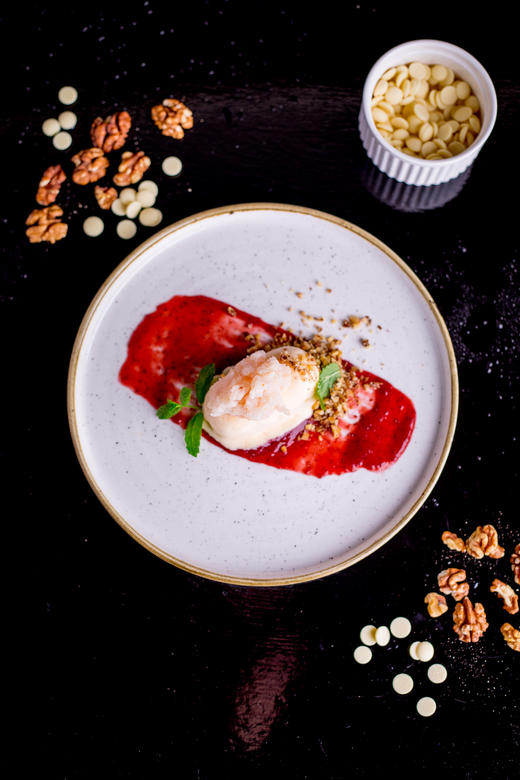 Discover
Kato Culinary Concept
Restaurant
Stylish and warm interiors where best dishes are served…
01
… both Silesian and European specialties with a twist thanks our Chef. All dishes are composed of fresh and carefully selected products of highest quality. All meals prepared by our cooks are based on ecological solutions and zero waste philosophy. Crème de la crème in our menu is beef, that is matured in front of your eyes. Each meal is accompanied by a selection of wines from all over the world which complements the dish.
Cafe
It is a place which refers to the history and atmosphere of the famous Katowice Cacti….
02
… where you can spend memorable moments with friends or have a date. You must try our phenomenal homemade desserts. A wide selection of coffee and various methods of coffee brewing will satisfy all coffee lovers. Lunch menu compliments it all, where bagels are highly recommended.
Bar
And in the evening our bartenders will surprise you…
03
… with excellent drinks served in a classic and alternative way, based on ingredients from all over the world.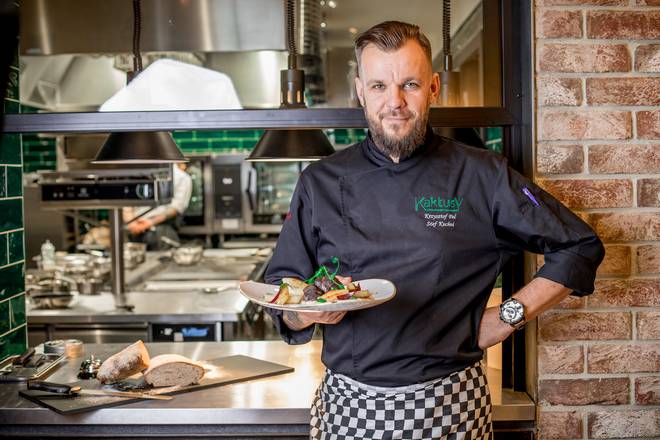 Krzysztof Peć
Chef
He is a chef by vocation, working with love and passion. In his culinary journey he learned the secrets of game recipes and Old-Polish specialties. He's an educated gastronome and his talents and skills were developed in the best restaurants in Poland. Some of them were created by him from scratch. He's an enthusiast of good food and new flavors. He's a laureate of numerous prestigious culinary competitions and a member of jury in school culinary competitions where he supports young adepts in culinary arts. Since 2021 he has been in the jury of Silesian Tastes Competition.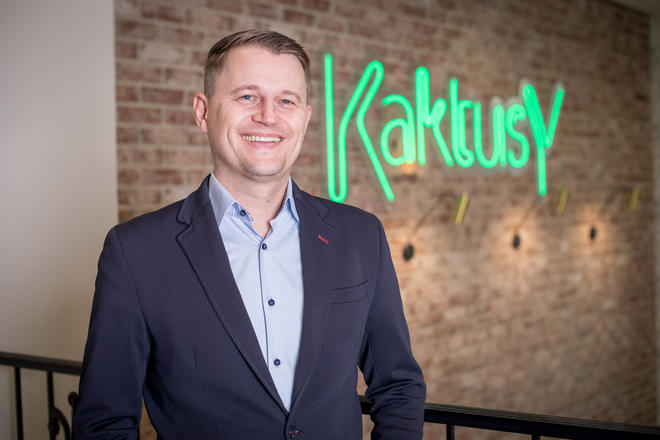 Łukasz Franczyk
F&B Manager
He's an experienced and efficient manager, working in the hospitality industry for over 20 years. He graduated from a gastronomy school and gained experience in various prestigious places in Silesia. He's a supporter of a holistic customer service approach which creates positive, homely atmosphere in a restaurant. Privately, Łukasz is a fisherman and an amateur cook and he is able to develop both passions in the fresh air.